Alcohol Addiction Help
We

can

help
We offer FREE assessments either face to face or by telephone.
STOP DRINKING NOW with our first class treatment facility. 
If appropriate, you can speak to a qualified addictions counsellor (professionally accredited) who will get to understand your specific needs and who will then be able to advise the best way forward for you personally.
You have nothing to lose and everything to gain
What are Alcohol problems?
There are varying degrees of alcohol problems. They can be described as drinking large amounts of alcohol each day or less frequent but just as damaging binge drinking.
Over time a person can build up a physical dependence to alcohol. The body will rely on having alcohol in the system. The body reaches a point where it needs alcohol to function. In more extreme cases if a person were to stop drinking it could lead to withdrawal symptoms such as seizures and can be life threatening.
Dependent capacity
The following is often surprising to read for some people:
There are no safe limits for alcohol consumption. NICE state that men and women are advised to drink no more than 14 units of alcohol per week. That this should be spread over 7 days, with at least one day off alcohol in between drinking days.
The maximum weekly limit of 14 units of alcohol equates to: 14 singles of 37.5% proof spirits, seven pints of 4% lager, nine small glasses of wine 12% wine or four and two-thirds 250ml glasses of 12% wine.
Remember this is the weekly limit.
If an average male is drinking approximately 100 units per week he is likely to become physically dependent, and for a woman she would need only to be drinking approximately 70 units per week.
Even if someone is not physically dependent on alcohol they could still have a psychological dependence on it. This could be through binge drinking or even if you just need to have a drink after work to relax yourself, change how you feel or give you confidence etc. However in the long term this can still cause serious emotional and health problems, it may eventually also lead to physical dependency.
What are the effects of Binge drinking and Alcohol Dependence?
Long term effects of alcohol addiction include mental health problems such depression and anxiety, severe physical health problems such as various cancers, cirrhosis of the liver, and diabetes. Alcohol also effects sleep quality, can increase and cause stress and anxiety. Alcohol abuse and dependence is a known cause of relationship and family break ups and job lossess.
How will I know if someone is physically dependent on alcohol?
One way to recognise if someone is addicted to alcohol is to monitor their drinking, if they are drinking in excess of the government guidelines, using alcohol to unwind and relax or if they are binge drinking regularly then they could be addicted. A useful way to recognise whether someone is physically dependent on alcohol is to see whether they experience withdrawal symptoms in the absence of alcohol.
What are the withdrawal symptoms of Alcohol Addiction?
The main withdrawal symptoms that someone can experience when they are physically addicted to alcohol are sweats, shakes, nausea, agitation, difficulty sleeping and hallucinations. Withdrawal from alcohol can also lead to someone have a seizure (fit), which can cause brain damage and in some cases be fatal. It is important that if someone is considering stopping drinking that they seek advice and support first as they could be potentially be putting themselves at risk and require a medicated detoxification from the alcohol.
Our Rehab
Our multi-disciplinary team is extensively qualified and experienced in the areas of alocohol dependence and dual diagnosis. We will be able to equip you with all the tools you need in order to lead a fulfilling, sustainable recovery.  By providing a structured environment our clients can focus on what really matters, their own personal recovery.
Our multi-disciplinary therapeutic team consists of:
Consulting Psychiatrist

2 Clinical Psychologists

Behavioural Therapist

Addictions counsellor
We make use of the following therapeutic approaches:
CBT

DBT

Phycho-dynamic therapy

Art Therapy

Music Therapy

The Minnesota Method (12 steps)

Mindfulness

Hypnotherapy

Solution focused therapy

Person Centred Therapy

Positive Psychology

Cathartic, Process and Didactic Group Therapy
Amenities - We offer a variety of amenities whilst on your stay with us; Enjoy an afternoon under the sun at our outdoor pool, take part in a relaxing nature walk, or get your blood pumping on a mountain biking trail of your choice.  Clients will also have the option to join bootcamp exercises and trail running.
Food - Our clients enjoy healthy, balanced, home cooked meals.  Meals are buffet style and, if required, matched to your specific dietary requirements. 
Call us today on 0845 444 555 to arrange an appointment with an accredited alcohol counsellor.
Effective Alcohol Treatment
 Call us first on
0845 444 555
to discuss how our private addiction treatment  can help.
Effective Addiction Rehab
Contact us for addiction and alcohol dependency treatment.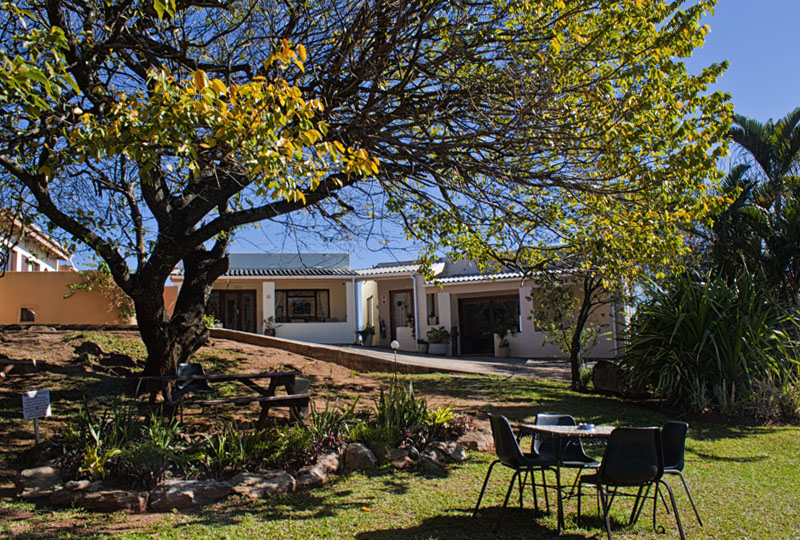 Self Assessment test
Take our quick test to determine the severity of your addiction
Our Accreditations


For free, independent and confidential advice, call
0845 444 555
or click here to request a call back

Medical Information
Search Addiction Information
Professional Guidelines
Download Guidelines
UK Addiction Centres
Medical Research
Addiction Treatment
Addiction Policy UK
Drugs & Addictions Glossary
In Recovery
Testimonials
How to quit drinking
Enjoy life without alcohol
Rehab Info
Rehab Drug Addiction
Detox rehab program
Drug Center
Private residential rehab therapy
Rehabilitation Unit
Rehabilitation Center
Best rehab centers in the world
This website is operated by Genesis Treatment. We provide first class, residential treatment for all addictions.
Contact us in confidence and speak with an accredited counsellor - 0845 444 555