Detox
We

can

help
We offer FREE assessments either face to face or by telephone.
If appropriate, you can speak to a qualified addictions counsellor (professionally accredited) who will get to understand your specific needs and who will then be able to advise the best way forward for you personally.
You have nothing to lose and everything to gain
What is Detox?
Detox usually refers to managing the withdrawal effects from a substance. The intention is to help the addict get of their drug. It is to make the addict as physically and comfortably as possible during the process of withdrawal.
Withdrawal Symptoms
In general, withdrawal syndromes are characterised by symptoms opposite to those of the main effects of the drug itself, occurring as a result of neuroadaptation which itself results from prolonged and regular exposure to the drug. Withdrawal syndromes of Central Nervous System (CNS) depressant drugs, e.g. alcohol, benzodiazepines, are potentially life-threatening with the exception of opiate withdrawal. Withdrawal syndromes from CNS stimulant drugs, e.g. cocaine, amphetamine, are not directly life-threatening, although the associated dysphoria (low mood) may acutely increase suicide risk.
The management of withdrawal essentially involves the amelioration of withdrawal symptoms by the prescription of appropriate medication - detoxification. However, if detoxification is to be successfully completed and abstinence maintained, the process must be planned and the patient psychologically prepared.
Detox
A 'stand-alone' detoxification will usually end in relapse to substance misuse, either before completion of the detoxification, or soon afterwards.
An aftercare plan aimed at preventing relapse should be formulated in advance of the detoxification and may include residential or community options.
Detoxification should be planned for in advance wherever possible. Urgent in-patient psychiatric admission may be indicated for the management of suicidal risk, or urgent in-patient medical admission for the management of medical complications; detoxification may then take place as a matter of course once the patient is already admitted.
However, if the primary goal is to achieve and maintain abstinence, then the process should be planned. This process can be enabled by referral to local specialist services.
Process
Decisions will need to be made regarding the setting for the detox (community or in-patient detoxification), the agent to be used, adjunctive medication to be prescribed, and the necessary degree of monitoring during detoxification. In general, in-patient as opposed to community detoxification is indicated in the following circumstances:
Risks
There is a past history of delirium tremens or fits during withdrawals.
There is concurrent severe medical illness.
There is concurrent severe psychiatric illness or suicide risk.
The patient has cognitive deficits.
The patient has insufficient social support available at home.
There is a past history of failed community detoxification.
Call us today on 0845 888 4444 to arrange an appointment with an accredited addiction counsellor.
Effective Addiction Couselling
For many clients it is possible to get well without going to rehab. Call us first on
0800 246 5243
to discuss how a private counsellor specialising in addiction can help.
Effective Addiction Rehab
"We offer FREE assessments either face to face or by telephone."
Contact us for addiction and alcohol dependency treatment.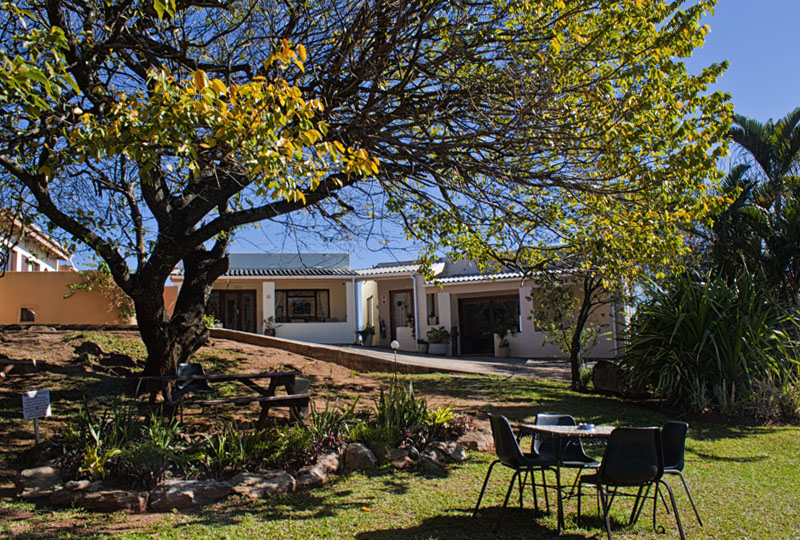 Self Assessment test
Take our quick test to determine the severity of your addiction
Our Accreditations


For free, independent and confidential advice, call
0800 246 5243
or click here to request a call back

Medical Information
Search Addiction Information
Professional Guidelines
Download Guidelines
UK Addiction Centres
Medical Research
Addiction Treatment
Addiction Policy UK
Drugs & Addictions Glossary
In Recovery
Testimonials
How to quit drinking
Enjoy life without alcohol
Rehab Info
Rehab Drug Addiction
Detox rehab program
Drug Center
Private residential rehab therapy
Rehabilitation Unit
Rehabilitation Center
Best rehab centers in the world
This website is operated by Genesis Treatment. We provide first class, residential treatment for all addictions.
Contact us in confidence and speak with an accredited counsellor - 0800 246 5243