Finding Rehab Centres
We

can

help
We offer FREE assessments either face to face or by telephone.
If appropriate, you can speak to a qualified addictions counsellor (professionally accredited) who will get to understand your specific needs and who will then be able to advise the best way forward for you personally.
You have nothing to lose and everything to gain
Contact our rehabilitation centre
Contact our rehabilitation centre for the treatment of addiction and alcohol dependency. Our small but dedicated team has helped hundreds of individuals on the road to recovery.
If you are concerned about your alcohol or drug use, or that of a family member, friend or colleague, please do not hesitate to contact us and find out how we can help.
Call us today on 0845 444 555 to arrange an appointment with an accredited counsellor.
Effective Addiction Couselling
For many clients it is possible to get well without going to rehab. Call us first on
0845 444 555
to discuss how a private counsellor specialising in addiction can help.
Effective Addiction Rehab
"Why going overseas might be the right option for you"
Explore our specialist South African Clinic on the South Coast.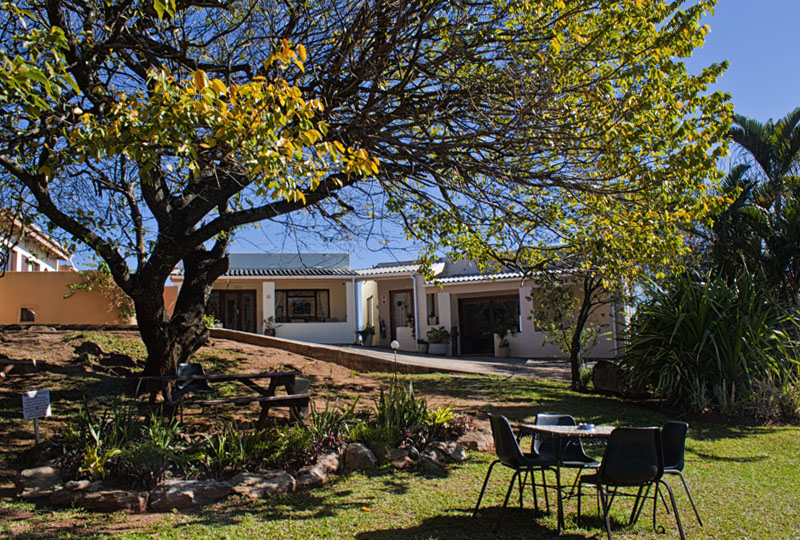 Self Assessment test
Take our quick test to determine the severity of your addiction
Our Accreditations


For free, independent and confidential advice, call
0845 444 555
or click here to request a call back

Medical Information
Search Addiction Information
Professional Guidelines
Download Guidelines
UK Addiction Centres
Medical Research
Addiction Treatment
Addiction Policy UK
Drugs & Addictions Glossary
In Recovery
Testimonials
How to quit drinking
Enjoy life without alcohol
Rehab Info
Rehab Drug Addiction
Detox rehab program
Drug Center
Private residential rehab therapy
Rehabilitation Unit
Rehabilitation Center
Best rehab centers in the world
This website is operated by Haynes Clinic. We provide first class, residential treatment for all addictions.
Contact us in confidence and speak with an accredited counsellor - 0845 444 555