Cocaine Addiction
We

can

help
We offer FREE assessments either face to face or by telephone.
If appropriate, you can speak to a qualified addictions counsellor (professionally accredited) who will get to understand your specific needs and who will then be able to advise the best way forward for you personally.
You have nothing to lose and everything to gain
Understanding Cocaine Addiction
Addiction to cocaine is centred in the brain. However, it is not only a psychological issue but also a physical one. Cocaine addiction, or cocaine dependence, refers to how the brain is altered in its physical processing of cocaine, in addition to obvious behavioural symptoms. Essentially a cocaine addict has little or no control over the amount of cocaine used or they find they cannot stop entirely despite promises to do so.
Cocaine is made from the coca leaf found mainly in South America. First a crude coca paste is extracted from the coca leaves. The coca paste is then purified, creating 'cocaine base'. This 'base' is then converted into a substance called 'cocaine hydrochloride', essentially street cocaine in its purest form.
How to find out if someone is addicted to cocaine can often be a frustrating and thankless task. This especially applies to partners and partners. Cocaine addicts deliberately hide the frequency and extent of their use. However, when a cocaine user comes out of a binge they can experience a period of excessive sleeping. Using can be followed by feelings of depression. Also, they may exhibit loss of appetite, faster breathing, sweating, dilated pupils and strange, erratic, sometimes violent behaviour.
How do I know if I am addicted to cocaine?
The diagnosis for cocaine addiction is centred on answering yes to 3 or more of the following symptoms. You might benefit from making an appointment to see one of our private counsellors:
Have you ever used more cocaine than you planned to?
Has the use of cocaine interfered with your ability to work?
Is your cocaine use causing conflict with your loved ones?
Have you ever felt depressed or remorseful after using cocaine?
Have you ever used all the cocaine you have, until the supply is exhausted?
Have you ever experienced problems with your nose or sinus due to cocaine use?
Have you ever wished you had never taken cocaine?
Have you ever experienced chest pains or unusual heartbeats when using cocaine?
Have you ever had an obsession to get cocaine?
Have you ever experienced financial difficulties due to your cocaine use?
Have you ever felt 'high' or more relaxed just knowing you are about to buy or use cocaine?
After using cocaine, have you ever had difficulty sleeping?
Help for cocaine addiction.
There are numerous options for help, from private rehab to specialist addiction counsellors. Our face to face sessions can help you decide. You can assess your situation with us. We can assist you to address the troubling circumstances that cocaine addiction brings. We are on standby ready to provide help for cocaine addiction.
Call us today on 0845 444 555 to arrange an appointment with an accredited addiction counsellor.
Effective Addiction Couselling
For many clients it  might be possible to get well without going to rehab. Call us first on
0845 444 555
to discuss how a private counsellor specialising in addiction can help.
Effective Addiction Rehab
"We offer FREE assessments either face to face or by telephone."
Contact us for addiction and alcohol dependency treatment.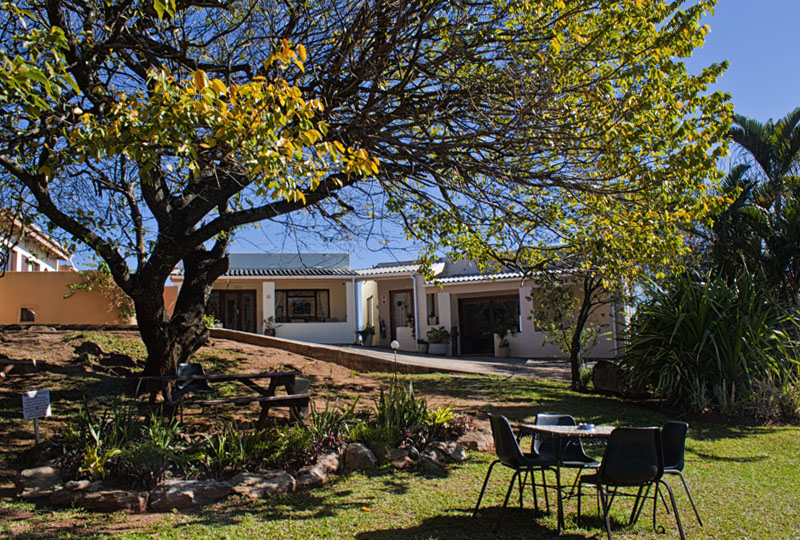 Self Assessment test
Take our quick test to determine the severity of your addiction
Our Accreditations


For free, independent and confidential advice, call
0845 444 555
or click here to request a call back

Medical Information
Search Addiction Information
Professional Guidelines
Download Guidelines
UK Addiction Centres
Medical Research
Addiction Treatment
Addiction Policy UK
Drugs & Addictions Glossary
In Recovery
Testimonials
How to quit drinking
Enjoy life without alcohol
Rehab Info
Rehab Drug Addiction
Detox rehab program
Drug Center
Private residential rehab therapy
Rehabilitation Unit
Rehabilitation Center
Best rehab centers in the world
This website is operated by Genesis Treatment. We provide first class, residential treatment for all addictions.
Contact us in confidence and speak with an accredited counsellor - 0845 444 555